What do you guys think your main warrior cat looks like? Post the name of the person you think, or just a plain picture; I just thought it'd be cool to see and imagine them as human or something. For example, I think Bloodtalon/star would look sort of like this guy (Gerard Way):
Either in this way: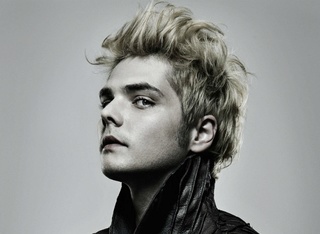 or...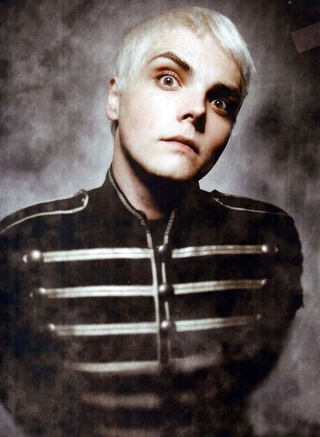 Oh, and Crow's his brother, so ig they look alike. And I feel like Crow should be attractive, and Gerard Way looks like Gerard Way and I find him attractive, so -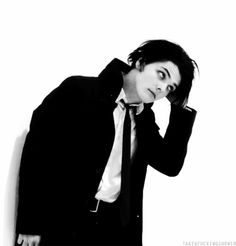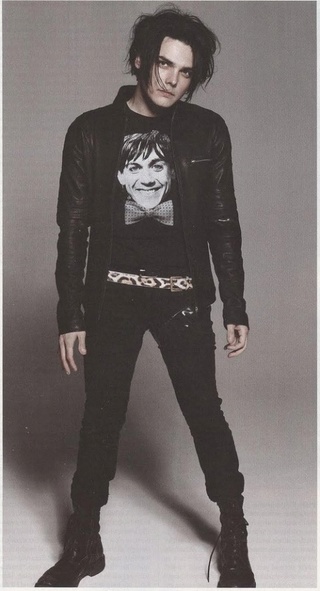 (I reaaally hope the pictures aren't too big oops)

_________________
Stay alive, stay alive for me.